I know a thing or two about what I do for my clients and why my calendar is so busy. Having been completely exhausted trying to deal with poor health and sabotaging behaviours some time ago – I fixed myself by using and deploying the practices I now teach.
As Jane Fonda said so eloquently, "the challenge is not to be perfect, it's to be whole."
Which brings me to my first Harmonic Egg Experience (H.E.E.):
''Wholeness" and ''Healing'' is a state of being – and after only one 40 minute remote session in the chamber, I realized that not only had I stumbled upon a miracle, but that this would now be part of who I am and what I share for the rest of my life.
Guests are now enquiring from far and wide. I listen, they speak. We all have our own stories and our own path. Whatever yours may be and wherever you've roamed or intend to roam, you now have the chance to do so in the best of health and clarity.
THE H.E.E will be a profound ritual that may well be an unmissable grounding, energizing and soul re–aligning companion for all your travels.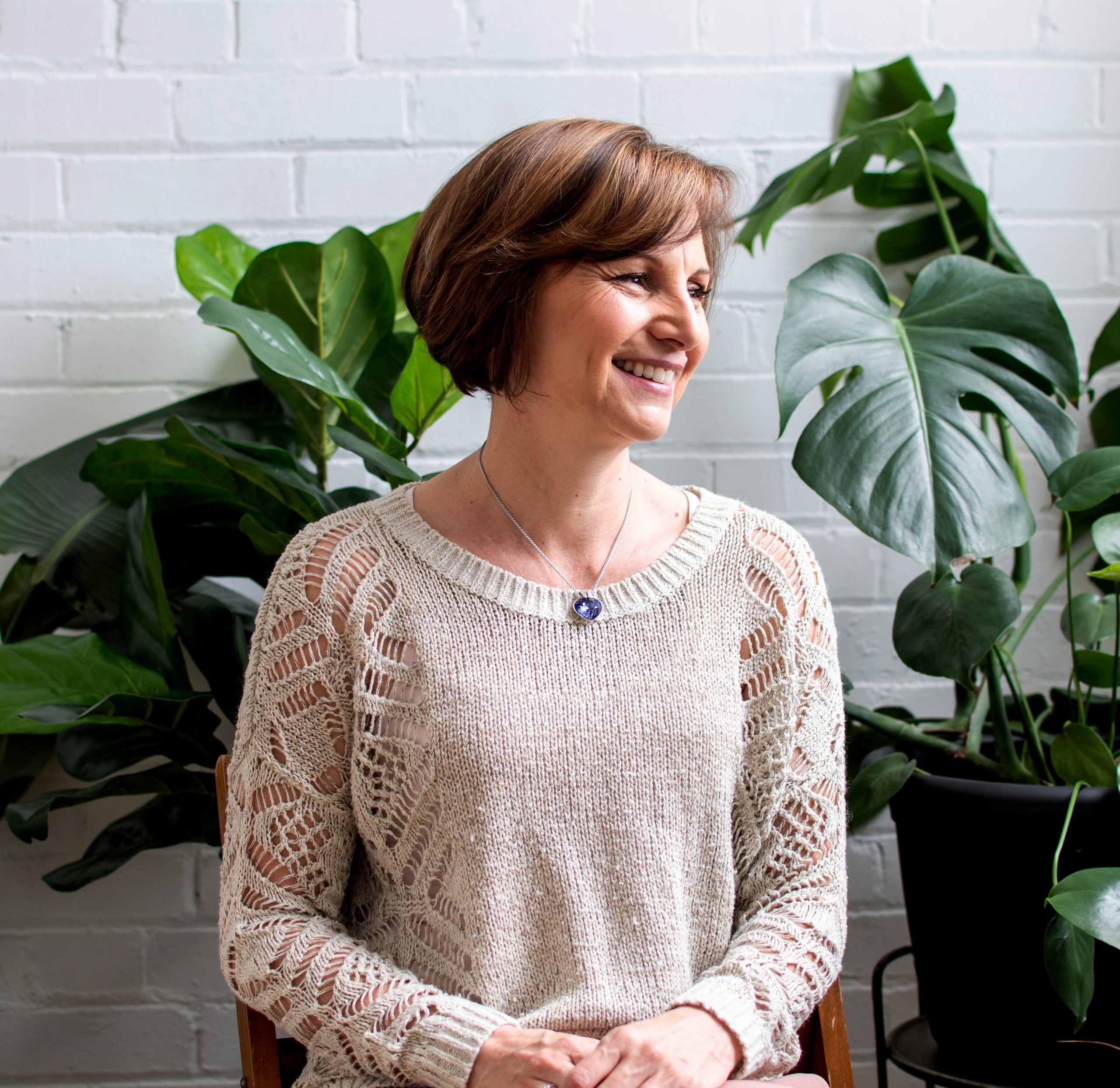 About Harmonic Egg
The Harmonic Egg (HE) is a unique, patented energy medicine chamber that is able to create an environment for deep relaxation and internal balance within the body. This happens through connection with the client's autonomic nervous system, allowing for the natural healing of mind, body, and spirit.
It is a prime example of energetic biofield tuning by using a non-invasive, no touch, resonant healing chamber that uses sacred geometry, light, colour, sound frequencies and the client's own intention to activate the body's own healing mechanisms.
For more information on the technology and the science behind the Harmonic Egg please visit harmonicegg.com.
Transformational Coaching Sessions
Holistic Nutrition and Emotional work is where I began. I now hold Integrated Nutrition and Transformational coaching sessions. After all these years of 1:1 consultations, I can guarantee that not one session is anything like another.
The only thing that is consistent is the fact that they WORK.
Remote Sessions
For those who can't make it into Harmonic Egg Kingston, remote sessions work from the comfort of your own home. Thanks to the lockdown and to the fact that there were no Harmonic Eggs in Canada at the time, that is how I first experienced the Egg for myself, and I was hooked!
Community and Corporate Initiatives
Surviving 2022 and beyond – how to cope when the ground is shifting beneath our feet.
Pay it Forward Program.
Veterans, First Responders and correctional workers discounts.
Please contact Celia for more details.